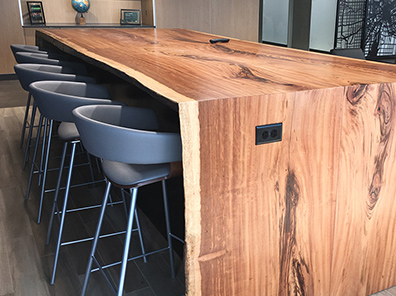 We're Looking for Dedicated People to Join the ISM Team!
Your next career opportunity awaits
At ISM, we know that dedication and determination are what it takes to be successful. We offer a variety of positions that can help you jump start your next career, leading you on the path to success. From the moment you walk in, you'll notice a positive company atmosphere, a great deal of team support, and freedom to be creative. We can give you the opportunity to build meaningful projects that you'll be proud of for years to come. For more information on our available opportunities contact us today at (248) 362-4950.